(Boston Calling: Saturday - Sunday)
I cannot stress enough how unexpected this was but I also cannot express how grateful I am as well. I knew I'd be meeting up briefly with the guys from The 1975 prior to their set at Boston Calling, but once our arranged portrait session was done the guys urged me to stay to hang about, proclaiming how important it was to see a friendly face before a set. This wasn't the first time this has happened but it's still something that takes me aback each time, and something I am immensely grateful for. When you work in the music industry you see people change at a rate that's both perplexing and incredible; both instances being equally frightening. It's important to note that people get inflated egos not because of internal confirmation but because of how people around them allow for them to carry on that way. Matty, George, Adam, and Ross know of this and because of it they make sure to surround themselves by people who care about them and what lies in their best interests at all times. Because of the emphasis they've put on operating that way it's helped them to be the same brilliant down to earth dudes I met back in June 2013, and despite the rise of their profile they still know how to appreciate their friends and fans. I highlight this because when I hung out with them this day I found myself constantly reminded of their gratitude, especially by having instances of it displayed in front of me. During my time with them there were fans who somehow found out where their trailer was and shouted 'we love you!' over a high fence, while jumping up and down to hand George and Matty their phones and letters. Another highlight was midway through the set Matty pulled a girl from the crowd and brought her on stage so he could sing directly at her. But most of all, I got to further see how the band interacted with the crew, who they've clearly grown close to over the past year and a half. I'm friend's with several bands and it's never lost on me how massive of a thing that is, and how significantly rare of a thing that is, and for that I am always grateful: especially for experiences like these. I love these guys, and at this point of my life they're as good as family to me. Seeing them doing as well as they have been doing…it's just downright incredible, and I'm immensely proud of my brothers. Enjoy my photos from the time I spent with The 1975 at Boston Calling below.
——————————————————-
——————————————————-
Be sure to check out The 1975's debut/self-titled album which is out now!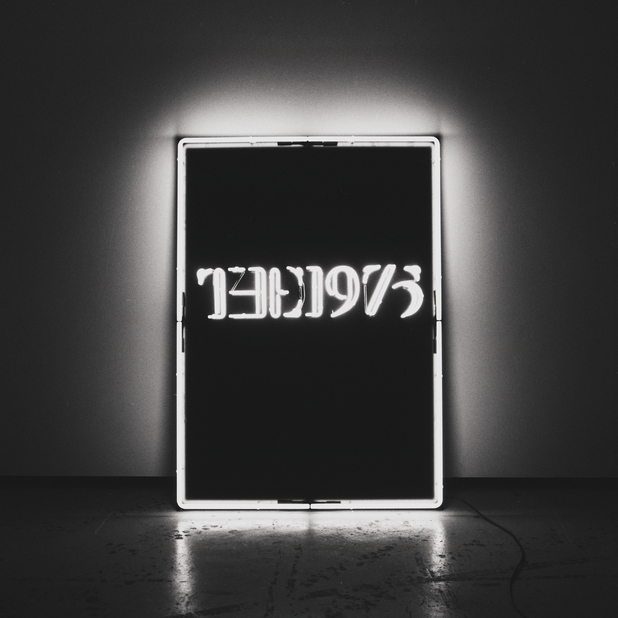 Thank you for reading and be sure to share this Tumblr page with you're friends, dogs, cats, shop worker, ex girlfriend, dolphin, pretty much anyone who enjoys music and awesomeness. Remember that If you want to experience more of what I have to say than be sure to click the follow button which looks like a cross on the top right corner of this page. Also be sure to follow me on twitter and to check out full galleries of my photography on flickr.